Peer-2-Peer Powered Failu lejupielāde
Turi šo pārlūka logu aktīvu un redzamu. Tiks pabeigts
Notika kļūda! Mēģiniet vēlreiz REFRESH vai citu lejupielādes veidu!
Kad lejupielāde būs beigusies, katram failam uzleks "Save as" logs. Šim logam jābūt atvērtam priekšplānā. Ja Jūsu pārlūks neļauj saglabāt uzreiz vairākus failus, to variet mainīt: Settings > Advanced > Ask where to save each file before downloading. Nestrādā?
Padod ziņu
X
Graduation 2021-06-16
Tiek veidots mapes zip arhīvs
Lūdzu, uzgaidiet, kamēr pirmo reizi tiks izveidots mapes zip arhīvs.
Saglabāt visus failus
Dalīties
Nosaukums
Skatīts
Lejuplādēts
Izmērs
Izmaiņas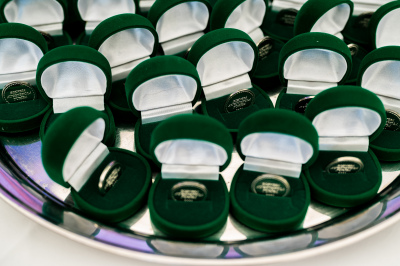 Turiba_graduation_KS (1 of 617)

.jpg
Turiba_graduation_KS (1 of 617)

.jpg
33
9
3 MB
2021-06-17 01:17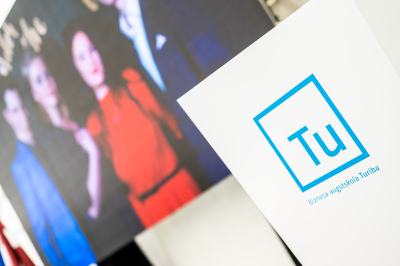 Turiba_graduation_KS (2 of 617)

.jpg
Turiba_graduation_KS (2 of 617)

.jpg
26
3
2 MB
2021-06-17 01:17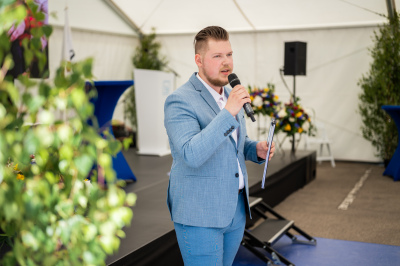 Turiba_graduation_KS (3 of 617)

.jpg
Turiba_graduation_KS (3 of 617)

.jpg
40
3
4 MB
2021-06-17 01:17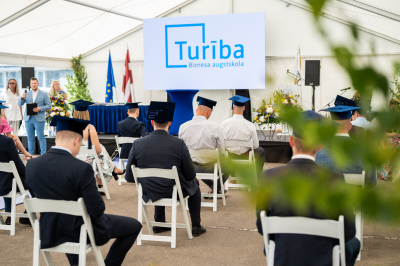 Turiba_graduation_KS (4 of 617)

.jpg
Turiba_graduation_KS (4 of 617)

.jpg
35
3
4 MB
2021-06-17 01:17
Turiba_graduation_KS (5 of 617)

.jpg
Turiba_graduation_KS (5 of 617)

.jpg
35
2
4 MB
2021-06-17 01:17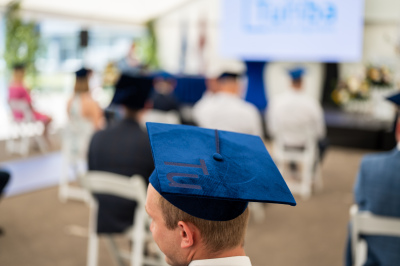 Turiba_graduation_KS (6 of 617)

.jpg
Turiba_graduation_KS (6 of 617)

.jpg
37
1
3 MB
2021-06-17 01:17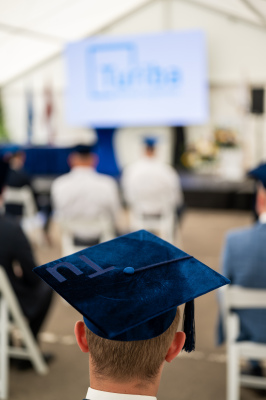 Turiba_graduation_KS (7 of 617)

.jpg
Turiba_graduation_KS (7 of 617)

.jpg
42
2
3 MB
2021-06-17 01:17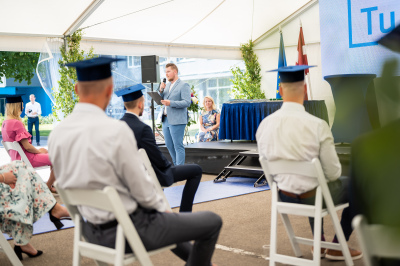 Turiba_graduation_KS (8 of 617)

.jpg
Turiba_graduation_KS (8 of 617)

.jpg
36
2
4 MB
2021-06-17 01:17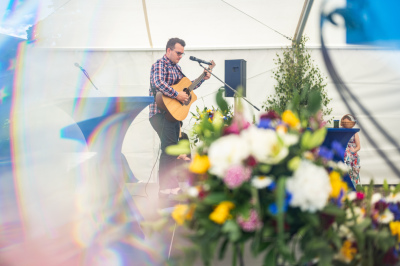 Turiba_graduation_KS (9 of 617)

.jpg
Turiba_graduation_KS (9 of 617)

.jpg
38
3
3 MB
2021-06-17 01:17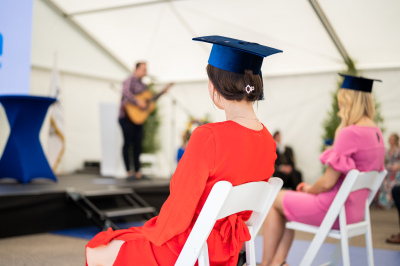 Turiba_graduation_KS (10 of 617)

.jpg
Turiba_graduation_KS (10 of 617)

.jpg
39
3
2 MB
2021-06-17 01:17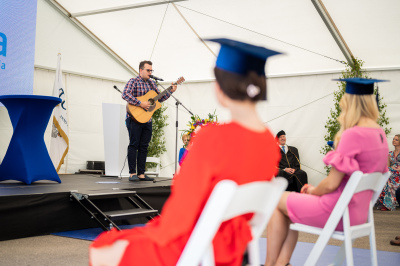 Turiba_graduation_KS (11 of 617)

.jpg
Turiba_graduation_KS (11 of 617)

.jpg
36
2
3 MB
2021-06-17 01:17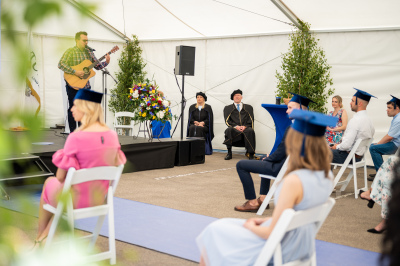 Turiba_graduation_KS (12 of 617)

.jpg
Turiba_graduation_KS (12 of 617)

.jpg
43
3
4 MB
2021-06-17 01:17
Turiba_graduation_KS (13 of 617)

.jpg
Turiba_graduation_KS (13 of 617)

.jpg
40
2
4 MB
2021-06-17 01:17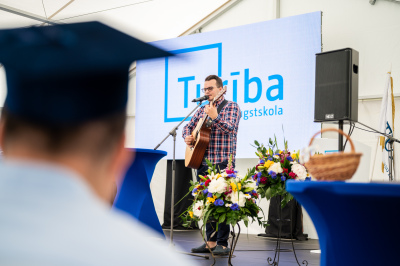 Turiba_graduation_KS (14 of 617)

.jpg
Turiba_graduation_KS (14 of 617)

.jpg
39
2
4 MB
2021-06-17 01:17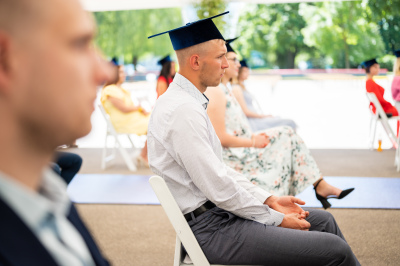 Turiba_graduation_KS (15 of 617)

.jpg
Turiba_graduation_KS (15 of 617)

.jpg
40
2
4 MB
2021-06-17 01:17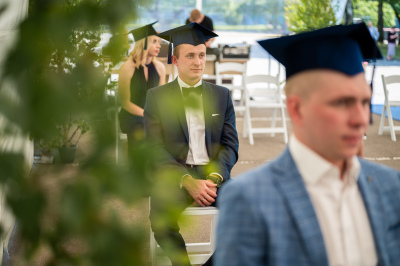 Turiba_graduation_KS (16 of 617)

.jpg
Turiba_graduation_KS (16 of 617)

.jpg
55
5
3 MB
2021-06-17 01:17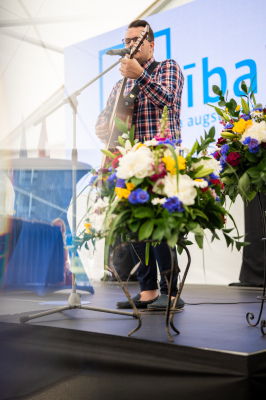 Turiba_graduation_KS (17 of 617)

.jpg
Turiba_graduation_KS (17 of 617)

.jpg
54
2
3 MB
2021-06-17 01:17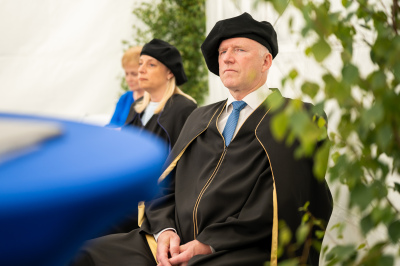 Turiba_graduation_KS (18 of 617)

.jpg
Turiba_graduation_KS (18 of 617)

.jpg
54
1
3 MB
2021-06-17 01:17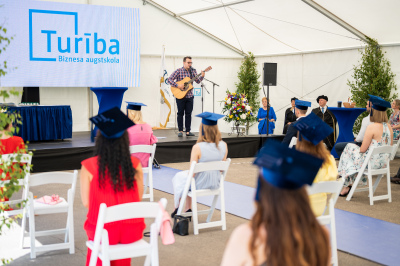 Turiba_graduation_KS (19 of 617)

.jpg
Turiba_graduation_KS (19 of 617)

.jpg
53
1
5 MB
2021-06-17 01:17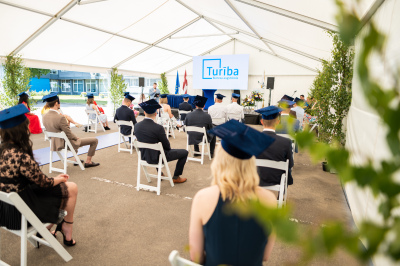 Turiba_graduation_KS (20 of 617)

.jpg
Turiba_graduation_KS (20 of 617)

.jpg
51
4
4 MB
2021-06-17 01:17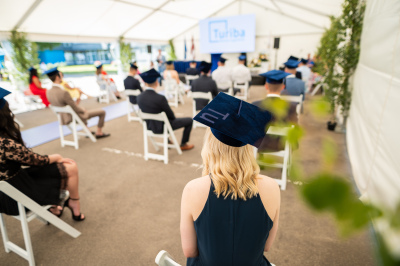 Turiba_graduation_KS (21 of 617)

.jpg
Turiba_graduation_KS (21 of 617)

.jpg
53
3
3 MB
2021-06-17 01:17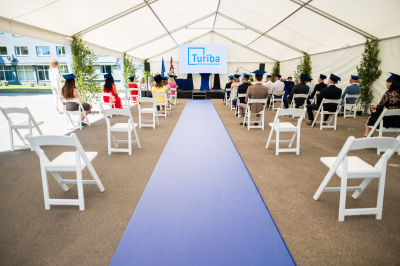 Turiba_graduation_KS (22 of 617)

.jpg
Turiba_graduation_KS (22 of 617)

.jpg
63
4
4 MB
2021-06-17 01:17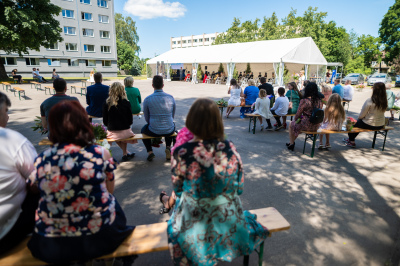 Turiba_graduation_KS (23 of 617)

.jpg
Turiba_graduation_KS (23 of 617)

.jpg
66
3
5 MB
2021-06-17 01:17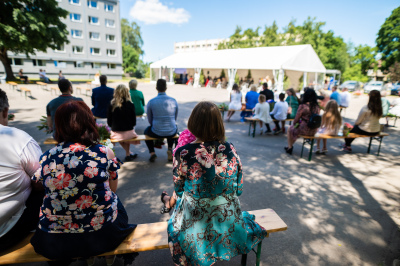 Turiba_graduation_KS (24 of 617)

.jpg
Turiba_graduation_KS (24 of 617)

.jpg
58
1
4 MB
2021-06-17 01:17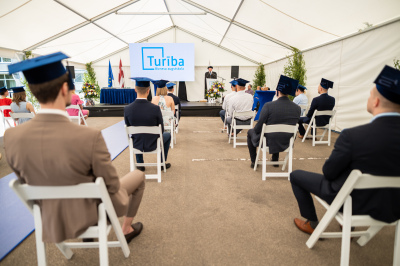 Turiba_graduation_KS (25 of 617)

.jpg
Turiba_graduation_KS (25 of 617)

.jpg
56
3
4 MB
2021-06-17 01:17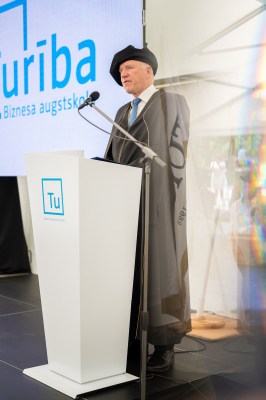 Turiba_graduation_KS (26 of 617)

.jpg
Turiba_graduation_KS (26 of 617)

.jpg
54
1
3 MB
2021-06-17 01:17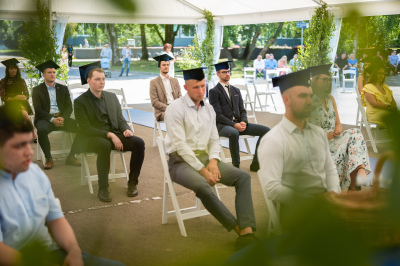 Turiba_graduation_KS (28 of 617)

.jpg
Turiba_graduation_KS (28 of 617)

.jpg
72
9
4 MB
2021-06-17 01:17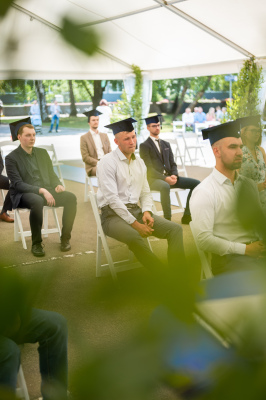 Turiba_graduation_KS (29 of 617)

.jpg
Turiba_graduation_KS (29 of 617)

.jpg
62
4
4 MB
2021-06-17 01:17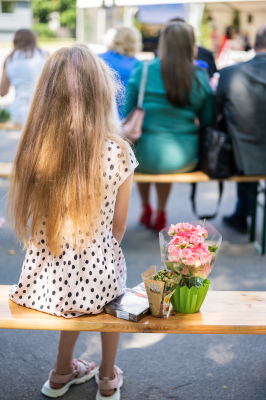 Turiba_graduation_KS (30 of 617)

.jpg
Turiba_graduation_KS (30 of 617)

.jpg
66
8
4 MB
2021-06-17 01:17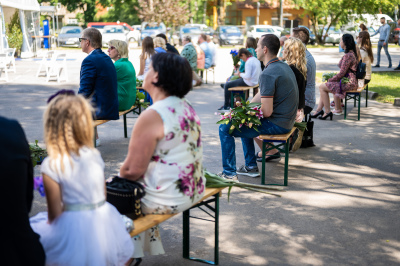 Turiba_graduation_KS (31 of 617)

.jpg
Turiba_graduation_KS (31 of 617)

.jpg
48
1
4 MB
2021-06-17 01:17
Turiba_graduation_KS (32 of 617)

.jpg
Turiba_graduation_KS (32 of 617)

.jpg
53
3
3 MB
2021-06-17 01:17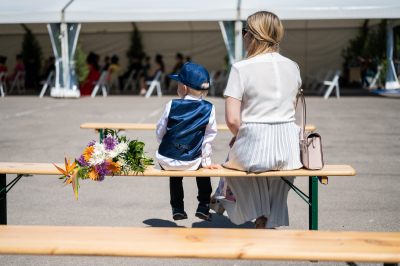 Turiba_graduation_KS (33 of 617)

.jpg
Turiba_graduation_KS (33 of 617)

.jpg
49
3
4 MB
2021-06-17 01:17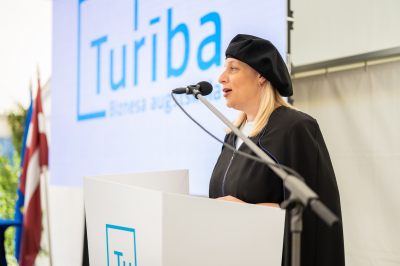 Turiba_graduation_KS (34 of 617)

.jpg
Turiba_graduation_KS (34 of 617)

.jpg
53
1
2 MB
2021-06-17 01:17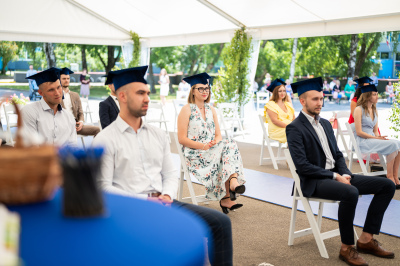 Turiba_graduation_KS (36 of 617)

.jpg
Turiba_graduation_KS (36 of 617)

.jpg
58
2
4 MB
2021-06-17 01:17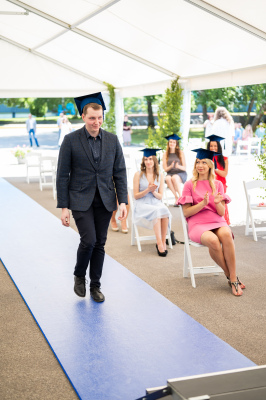 Turiba_graduation_KS (37 of 617)

.jpg
Turiba_graduation_KS (37 of 617)

.jpg
63
3
4 MB
2021-06-17 01:17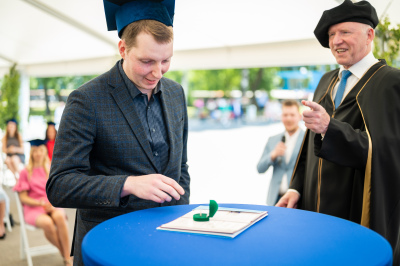 Turiba_graduation_KS (38 of 617)

.jpg
Turiba_graduation_KS (38 of 617)

.jpg
58
4
4 MB
2021-06-17 01:17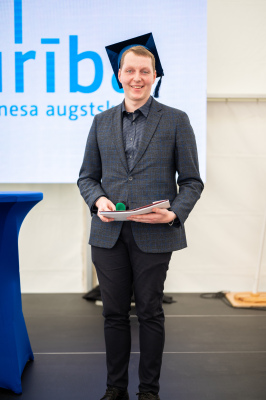 Turiba_graduation_KS (39 of 617)

.jpg
Turiba_graduation_KS (39 of 617)

.jpg
50
4
4 MB
2021-06-17 01:17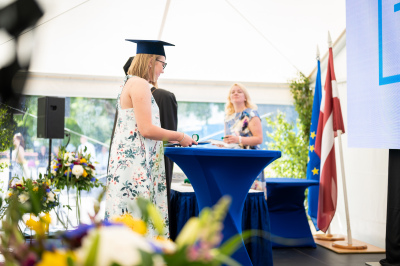 Turiba_graduation_KS (40 of 617)

.jpg
Turiba_graduation_KS (40 of 617)

.jpg
47
1
3 MB
2021-06-17 01:17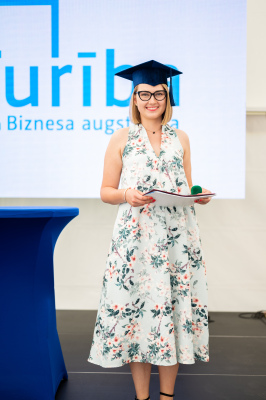 Turiba_graduation_KS (41 of 617)

.jpg
Turiba_graduation_KS (41 of 617)

.jpg
53
2
3 MB
2021-06-17 01:17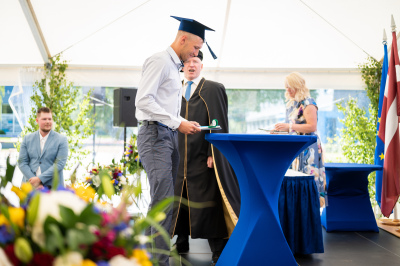 Turiba_graduation_KS (42 of 617)

.jpg
Turiba_graduation_KS (42 of 617)

.jpg
50
2
3 MB
2021-06-17 01:17
Turiba_graduation_KS (43 of 617)

.jpg
Turiba_graduation_KS (43 of 617)

.jpg
53
2
4 MB
2021-06-17 01:17
Turiba_graduation_KS (44 of 617)

.jpg
Turiba_graduation_KS (44 of 617)

.jpg
56
1
3 MB
2021-06-17 01:17
Turiba_graduation_KS (45 of 617)

.jpg
Turiba_graduation_KS (45 of 617)

.jpg
46
1
3 MB
2021-06-17 01:18
Turiba_graduation_KS (46 of 617)

.jpg
Turiba_graduation_KS (46 of 617)

.jpg
56
1
4 MB
2021-06-17 01:18
Turiba_graduation_KS (47 of 617)

.jpg
Turiba_graduation_KS (47 of 617)

.jpg
44
2
3 MB
2021-06-17 01:18
Turiba_graduation_KS (48 of 617)

.jpg
Turiba_graduation_KS (48 of 617)

.jpg
46
2
3 MB
2021-06-17 01:18
Turiba_graduation_KS (49 of 617)

.jpg
Turiba_graduation_KS (49 of 617)

.jpg
37
2
3 MB
2021-06-17 01:18
Turiba_graduation_KS (50 of 617)

.jpg
Turiba_graduation_KS (50 of 617)

.jpg
43
2
4 MB
2021-06-17 01:18
Turiba_graduation_KS (51 of 617)

.jpg
Turiba_graduation_KS (51 of 617)

.jpg
40
3
4 MB
2021-06-17 01:18
Turiba_graduation_KS (52 of 617)

.jpg
Turiba_graduation_KS (52 of 617)

.jpg
47
2
3 MB
2021-06-17 01:18
Turiba_graduation_KS (53 of 617)

.jpg
Turiba_graduation_KS (53 of 617)

.jpg
45
1
3 MB
2021-06-17 01:18
Turiba_graduation_KS (54 of 617)

.jpg
Turiba_graduation_KS (54 of 617)

.jpg
47
1
3 MB
2021-06-17 01:18
Turiba_graduation_KS (55 of 617)

.jpg
Turiba_graduation_KS (55 of 617)

.jpg
42
1
4 MB
2021-06-17 01:18
Turiba_graduation_KS (57 of 617)

.jpg
Turiba_graduation_KS (57 of 617)

.jpg
35
1
2 MB
2021-06-17 01:18
Turiba_graduation_KS (58 of 617)

.jpg
Turiba_graduation_KS (58 of 617)

.jpg
45
1
5 MB
2021-06-17 01:18
Turiba_graduation_KS (59 of 617)

.jpg
Turiba_graduation_KS (59 of 617)

.jpg
49
2
4 MB
2021-06-17 01:18
Turiba_graduation_KS (60 of 617)

.jpg
Turiba_graduation_KS (60 of 617)

.jpg
38
1
4 MB
2021-06-17 01:18
Turiba_graduation_KS (61 of 617)

.jpg
Turiba_graduation_KS (61 of 617)

.jpg
38
1
3 MB
2021-06-17 01:18
Turiba_graduation_KS (62 of 617)

.jpg
Turiba_graduation_KS (62 of 617)

.jpg
38
1
3 MB
2021-06-17 01:18
Turiba_graduation_KS (63 of 617)

.jpg
Turiba_graduation_KS (63 of 617)

.jpg
32
1
3 MB
2021-06-17 01:18
Turiba_graduation_KS (64 of 617)

.jpg
Turiba_graduation_KS (64 of 617)

.jpg
35
1
3 MB
2021-06-17 01:18
Turiba_graduation_KS (65 of 617)

.jpg
Turiba_graduation_KS (65 of 617)

.jpg
39
4
4 MB
2021-06-17 01:18
Turiba_graduation_KS (66 of 617)

.jpg
Turiba_graduation_KS (66 of 617)

.jpg
36
3
4 MB
2021-06-17 01:18
Turiba_graduation_KS (67 of 617)

.jpg
Turiba_graduation_KS (67 of 617)

.jpg
40
3
3 MB
2021-06-17 01:18
Turiba_graduation_KS (68 of 617)

.jpg
Turiba_graduation_KS (68 of 617)

.jpg
34
3
3 MB
2021-06-17 01:18
Turiba_graduation_KS (69 of 617)

.jpg
Turiba_graduation_KS (69 of 617)

.jpg
35
3
4 MB
2021-06-17 01:18
Turiba_graduation_KS (70 of 617)

.jpg
Turiba_graduation_KS (70 of 617)

.jpg
35
1
3 MB
2021-06-17 01:18
Turiba_graduation_KS (71 of 617)

.jpg
Turiba_graduation_KS (71 of 617)

.jpg
30
3
3 MB
2021-06-17 01:18
Turiba_graduation_KS (72 of 617)

.jpg
Turiba_graduation_KS (72 of 617)

.jpg
34
3
3 MB
2021-06-17 01:18
Turiba_graduation_KS (73 of 617)

.jpg
Turiba_graduation_KS (73 of 617)

.jpg
34
3
3 MB
2021-06-17 01:18
Turiba_graduation_KS (74 of 617)

.jpg
Turiba_graduation_KS (74 of 617)

.jpg
36
2
3 MB
2021-06-17 01:18
Turiba_graduation_KS (75 of 617)

.jpg
Turiba_graduation_KS (75 of 617)

.jpg
37
2
4 MB
2021-06-17 01:18
Turiba_graduation_KS (76 of 617)

.jpg
Turiba_graduation_KS (76 of 617)

.jpg
40
2
4 MB
2021-06-17 01:18
Turiba_graduation_KS (77 of 617)

.jpg
Turiba_graduation_KS (77 of 617)

.jpg
43
3
3 MB
2021-06-17 01:18
Turiba_graduation_KS (78 of 617)

.jpg
Turiba_graduation_KS (78 of 617)

.jpg
45
5
3 MB
2021-06-17 01:18
Turiba_graduation_KS (79 of 617)

.jpg
Turiba_graduation_KS (79 of 617)

.jpg
41
1
2 MB
2021-06-17 01:18